Click here to support me on Patreon!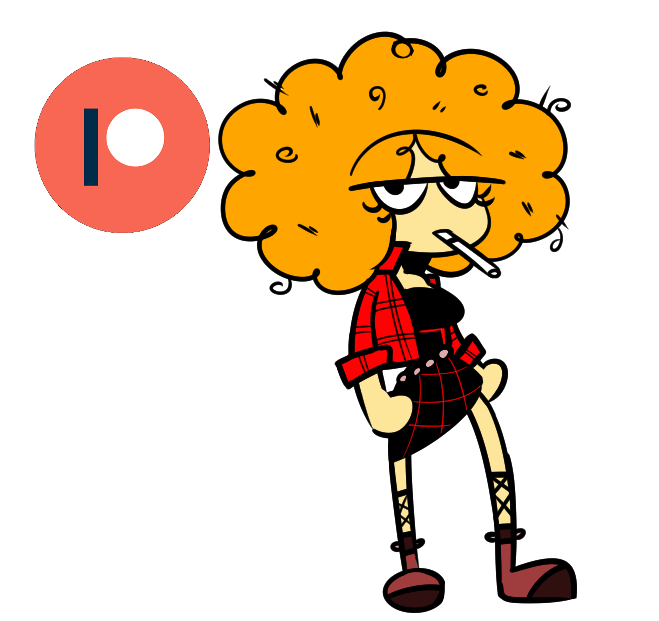 Ive made a Patreon! Support now and participate in suggestions and polls
So far I will only be including the first basic Stevie tier until I can further adapt to adding another tier aswell as thinking of other contents I can branch towards to.  
Stevie Tier comes with the following for Patrons:
- View Work-in-progress (WIP) sketches and linings for upcoming art stuff im workin on. Patrons will also get to see finished work and content before it is released to the public.
- Participate in Polls and Suggestions for drawings!